---
September 4, 2021 - Scott joined Timber Creek K-9 Mystery author Margaret Mizushima in a fun and lively conversation with Barbara Peters, owner of the Poisoned Pen Bookstore in Scottsdale, AZ.: Watch here.
---
February 9, 2020 - In a spirited discussion with Jenny Wheeler on The Joys of Binge Reading, Scott talked about his inclusion of environmental and social justice issues in his mysteries: Listen here.
---
May 13, 2019 - With the release of Arches Enemy in 2019, Scott discussed the creative process and his approach to writing mysteries:
---
June 20, 2018 - Scott spoke with The Revelator about the genesis of the National Park Mystery Series here.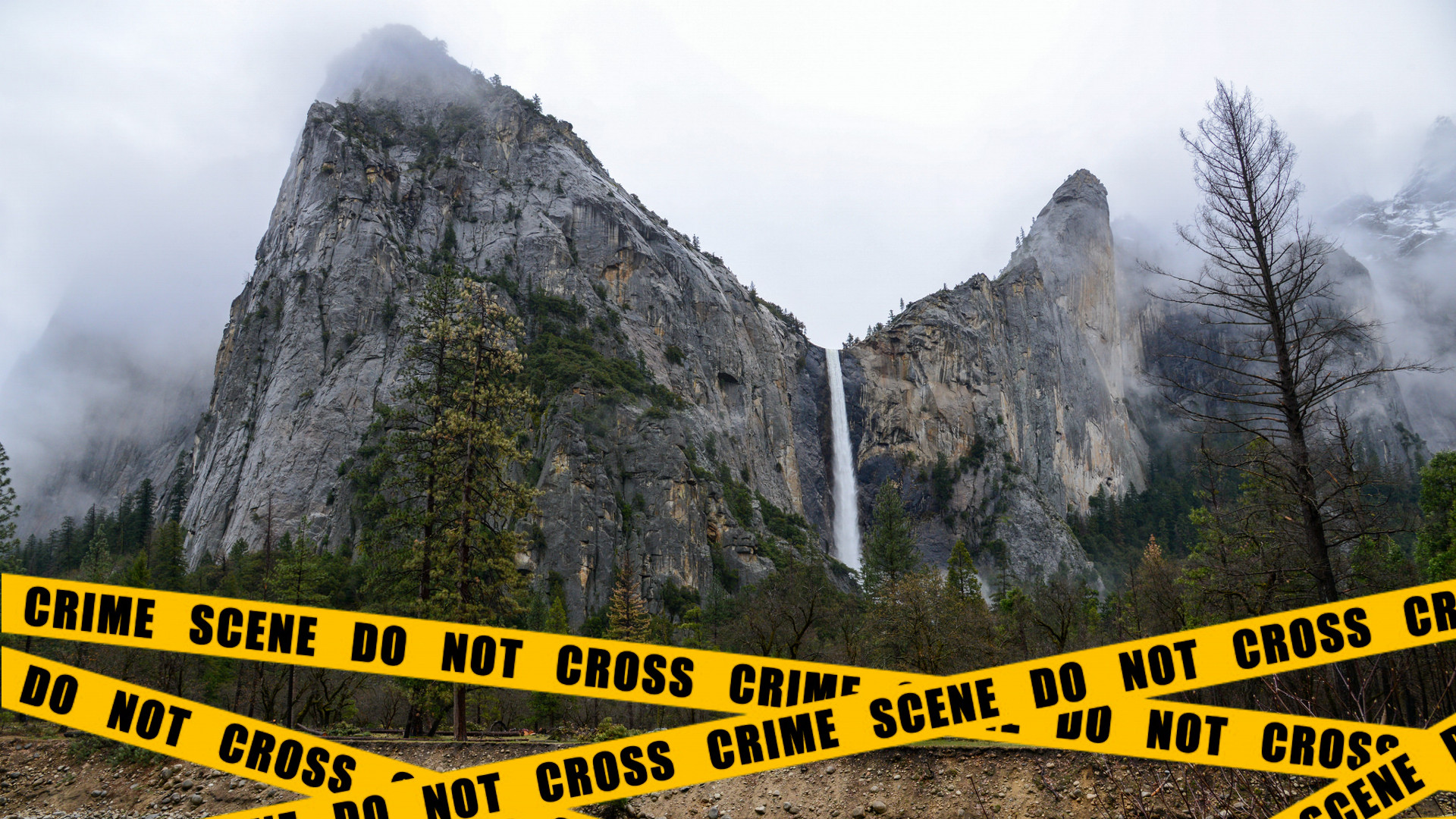 Image courtesy of The Revelator